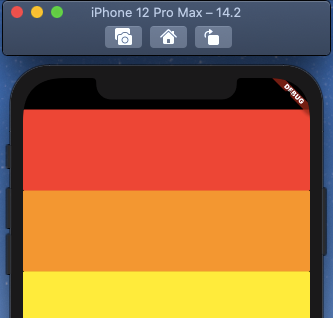 I'm really enjoying The Complete 2020 Flutter Development Bootcamp with Dart on Udemy by Angela Yu and London App Brewery. I like how Angela has organized the progression of concepts and challenges. It's also easy to skip lectures if you're already an experienced programmer and don't need to learn concepts like data types and function syntax.
My first big snag came when I added the audioplayers package to the Xylophone project. The run tab fills up with errors, ending with:
Could not build the application for the simulator.
Error launching application on iPhone 12 Pro Max.
Continue reading