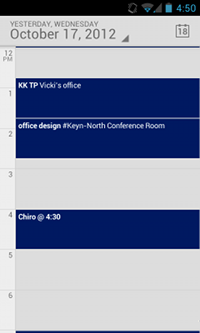 Several weeks ago Sprint updated my Nexus S 4G to Jelly Bean, and my Exchange email/calendar/contacts have been dead since.  I didn't realize how much I depended on having my calendar in my pocket!
I finally found this thread, and tried the simple steps in comment #78: enable autosync and recreate the account with the default setting of "push" until things start working.
Success!  Email and calendar are working!  (Still verifying contacts).